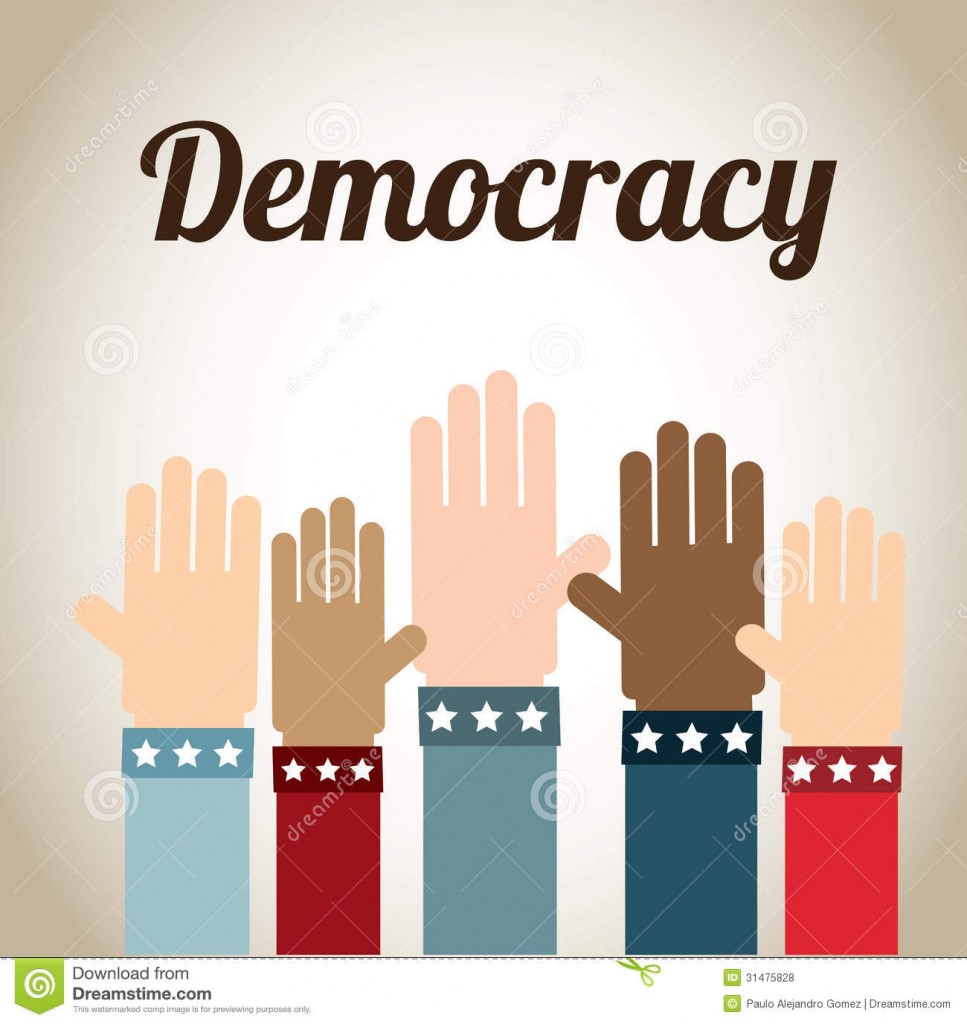 Dear Chapter Members,
Happy Holidays from San Diego Americans for Safe Access!
As a reminder, we have canceled our December 22 chapter meeting because of its proximity to the holiday.  Instead of holding the meeting, SDASA would like to ask for your help!
We are rolling out our Local Access Project and reaching out to citizens of the 17 municipalities in San Diego County that do not have safe access to medical cannabis. If you are in an outlaying city of San Diego County, with its own elected officials separate from the City of San Diego, please contact us through this email or by phone 619-651-0706, as soon as possible for important information and a call to action to protect patients' rights!
Some California cities have moved forward with licensing for commercial medical cannabis activity since Governor Brown signed the Medical Marijuana Regulation and Safety Act (MMRSA) earlier this year. Unfortunately, others have reacted by banning some or all medical cannabis businesses and organizations. In San Diego County these safe access deserts include La Mesa, El Cajon and Solana Beach and we are still fighting in National City! Most cities have yet to act. Your local representatives need to hear from you whether they have licensed medical cannabis, banned it, or have done nothing at all.
The newly adopted MMRSA gives cities and counties broad latitude in what to do about medical cannabis. You can use the tools in ASA's Local Access Project as well as outreach from SDASA to educate your city's Council about how they can preserve their right to regulate medical cannabis, look out for the welfare of legal patients in the community, and help protect neighborhoods. San Diego ASA wants to help you do this!
ASA's Local Access Project provides unique educational and advocacy tools, links, to training, and more. ASA has also published a sample ordinance regulating commercial medical cannabis cultivation that you can share with your representatives. This is especially important right now. While most of the licensing provisions of the MMRSA take effect in 2018, cities and counties need to adopt licensing ordinances for cultivation before March 1, 2016. This pending deadline is pushing some jurisdictions to adopt bans on cultivation, because they do not know what else to do. San Diego ASA wants to help you take advantage of these ASA tools and is also prepared to provide you with the City of San Diego's personal cultivation ordinance to use to encourage your city to protect individual patient cultivation rights too.
San Diego ASA stands with citizens in cities that are considering bans and we want to stop these unwarranted restrictions.  We have all you will need to encourage your local representatives to regulate medical cannabis and we are standing by to assist you!
No one can do this work in your community except you, but we can help you do it! Research show that visits and calls from local voters are more influential than paid lobbyists. Download the documents on the Local Access Project website, get educated, and start talking to the people who represent you! Or, contact SDASA and we'll get you started! Email Terrie Best at ilegalsmile@hotmail.com or call 619-651-0706.
TIPS:
Contact information for your City Council or County Board of Supervisors is available online or by contacting SDASA. Locate the city or county's website to find the information.
You can use the skills you learn in ASA Medical Cannabis Advocates Training Center to be a more effective local advocate and spokesperson.