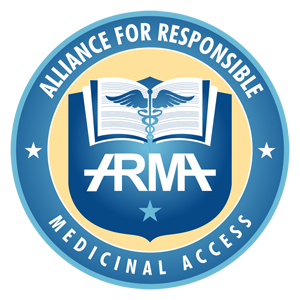 SAN DIEGO, CA – This Thursday at 6 p.m., the Alliance for Responsible Medicinal Access (ARMA) invites ASA supporters to find out the latest information on the permitting process, timing and proposed implementation of the new ordinance for cooperatives in the city of San Diego.
ARMA's government-affairs strategist will provide a briefing on the latest from the city and answer questions.
ARMA lobbied hard for the ordinance passage and is keyed into discussions within city government regarding how the new regulations will unfold. There are many aspects still to be resolved, but they'll provide the most up-to-date information available this Thursday, March 6th at 6pm.
You must RSVP to be admitted to the event.
The event is FREE and open to all, but space is limited, so RSVP right away to reserve your spot.
WHO: ARMA – Alliance for Responsible Medicinal Access
WHAT: San Diego Medical Marijuana Zoning Ordinance Informational Seminar
WHEN: Thursday, March 6th, 2014 at 6:00 PM
WHERE: Reply to this email or send your RSVP to events@responsibleaccess.org for location information.